You might have been reading a lot of reviews about bike racks that included trunk mount bike rack, hitch mount bike rack, and roof bike rack. Depending on how you want to travel and attach your bike, you can pick the one that is suited the most. In my own opinion, a hitch bike rack is a good choice for anyone who has a low clearance apartment or house.
Any veteran biker will tell you how necessary it is to have a roof bike rack of your own if you have to ask. For those first-timers, finding a suitable one is undoubtedly a tough challenge for them. When they search on Google, the first two brands displayed would be Thule and Yakima – two rivals that dominate the universe of racks (and they're my favorite too). Netizens often compare the rivalry between these two, just like Coke vs. Pepsi or Marvel vs. DC.
Let's Take A Look At Both Sides, Shall We?
Thule – A Sweden bike rack brand gives you simply life
First thing first, Thule is a perfect rack for a nuclear family due to its capability of storing four bikes at the same time. And if you might have heard that installing a frame would be a nightmare, then this rack is your remedy for that fear. Forget about bolts or drills; you don't need them to put the Thule rack on the car; setting up this rack to your vehicle will be like playing Lego. Bike racks coming from this brand can fit any vehicle coming from different sizes and shapes.
Read More
It's summertime, but it's also a hot time with daily news from Covid-19. You now may have been working from home for months and would like to make some changes in your daily life. You want to purchase a new road bike!
As a beginner, you might want to make it effortless to pick a road bicycle with different desires such as triton, mountain road, or just easy to upgrade for later. But surely you will have thousands of choices with multiple prices and several combos of components to mix with.
On the other hands, there would be the case that you are pondering about the high rate of the road bike which can go up to $2,000, and you're just at the entry-level, but if you want to enlarge your hobbies, you might not want to skip this opportunity to find you the best road bike.
So now, it's time to reveal some tips and top secret road bikes that will make you fall in love for the first sight!
Top 5 Best Road Bike To Consider (Brand collections)
Different from other blogs, these would be the brand collections with some recommendations of each one so that you will have a whole picture of what you're buying and a better consideration.
Cannondale Synapse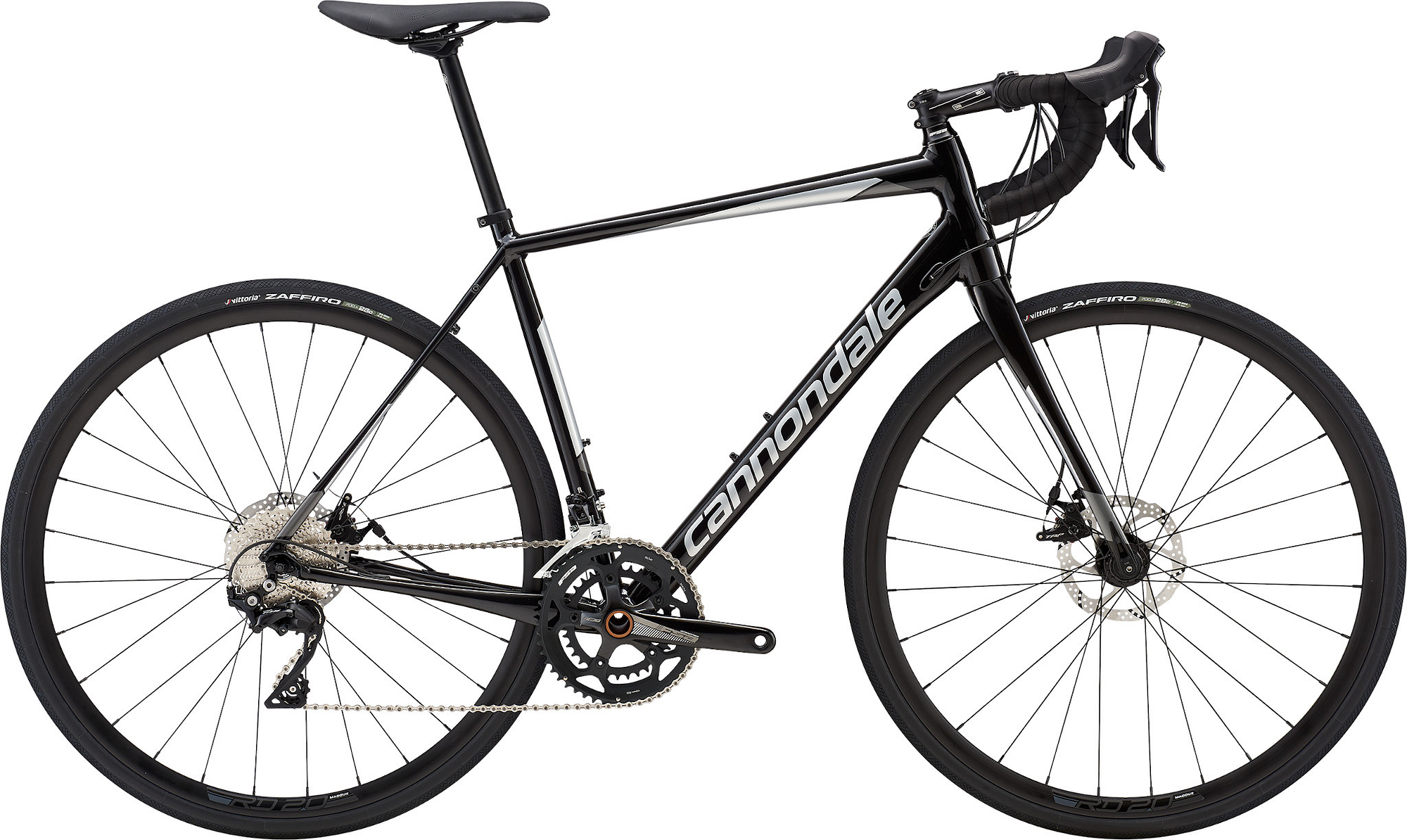 If you mention a Cannondale Synapse, people will record endurance and lightweight. You may find a Synapse road bike for entry-level with prices from $1,500 to $2,500 with different component's choices.
Read More