Road Bikes
What's The Best Road Bike For Beginners?
It's summertime, but it's also a hot time with daily news from Covid-19. You now may have been working from home for months and would like to make some changes in your daily life. You want to purchase a new road bike!
As a beginner, you might want to make it effortless to pick a road bicycle with different desires such as triton, mountain road, or just easy to upgrade for later. But surely you will have thousands of choices with multiple prices and several combos of components to mix with.
On the other hands, there would be the case that you are pondering about the high rate of the road bike which can go up to $2,000, and you're just at the entry-level, but if you want to enlarge your hobbies, you might not want to skip this opportunity to find you the best road bike.
So now, it's time to reveal some tips and top secret road bikes that will make you fall in love for the first sight!
Top 5 Best Road Bike To Consider (Brand collections)
Different from other blogs, these would be the brand collections with some recommendations of each one so that you will have a whole picture of what you're buying and a better consideration.
Cannondale Synapse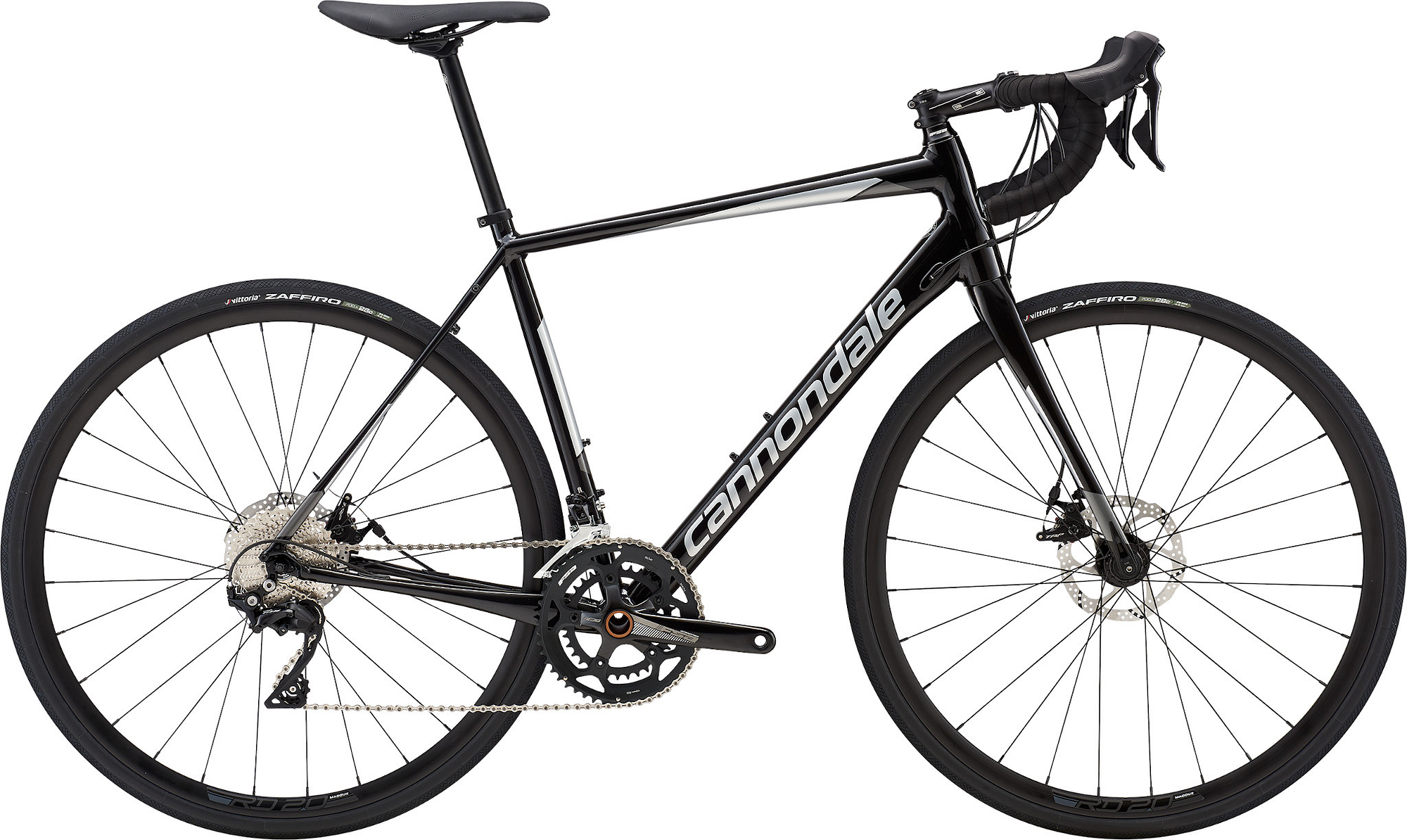 If you mention a Cannondale Synapse, people will record endurance and lightweight. You may find a Synapse road bike for entry-level with prices from $1,500 to $2,500 with different component's choices.
Coming with the disc brakes for most of the models, these road bikes have been doing great in the update of safety and conveniences especially in different weather situations such as wet mud or rainy days. It is also a great deal if you want to upgrade your road bike later on because of the variety in components and frame technology.
Another great detail that I want to mention is the micro-suspension system that helps decrease the shock through the frame if you're riding on the mountain or uneven road.
Easy to ride, safe, convenient, and easy to upgrade, these bikes should be your first one to consider. I added a recommended road bike that I think will be top-notch for your experience.
Salsa Journeyman
Though it's not as famous as a Cannondale, a Salsa bike is still a special design road bike brand in recent years. Being known with the high-end values and smooth riding experience, it never disappointed us with the affordable prices. With a quality light aluminum frame in most models, with the price of roughly $1,000 (for a Claris 700 version) or $1,500 (for the Apex version), you can't be complained about the durability compared with the carbon fiber frame.
One more plus, the disc brakes also the upgrade that you might want to add on to improve your ride. The handlebar with an upfront position would be the best suitable for any beginner wanting to have less sportive experience. These Salsa bikes guarantee your pocket and also the shifting ability.
The access of upgrade is important to mention, the add-on-components with a light, rack, bike bag or fender, etc. from Salsa Journeyman are also available and cheap to buy.
Schwinn
If you've ever searched about road bikes or normal bicycles, you may have heard about Schwinn due to its variation and worldwide products. And yet, it's also famous for a good quality but still cheap road bike brand.
With the platinum hydroformed aluminum frame, I'm sure you will be impressed by its lightweight and endurance. You might find it's super easy to speed up and get your best speed on the road.
You may want to upgrade your light or rim tape for long term use, and I'm sure the accessories will allow it.
Comfortable being used by both genders, woman's rider might be more attracted by the Schwinn Fastback by its range of color and weight.
Reasonable price with different sizes, these might be the good option for an entry-level women biker
Cervelo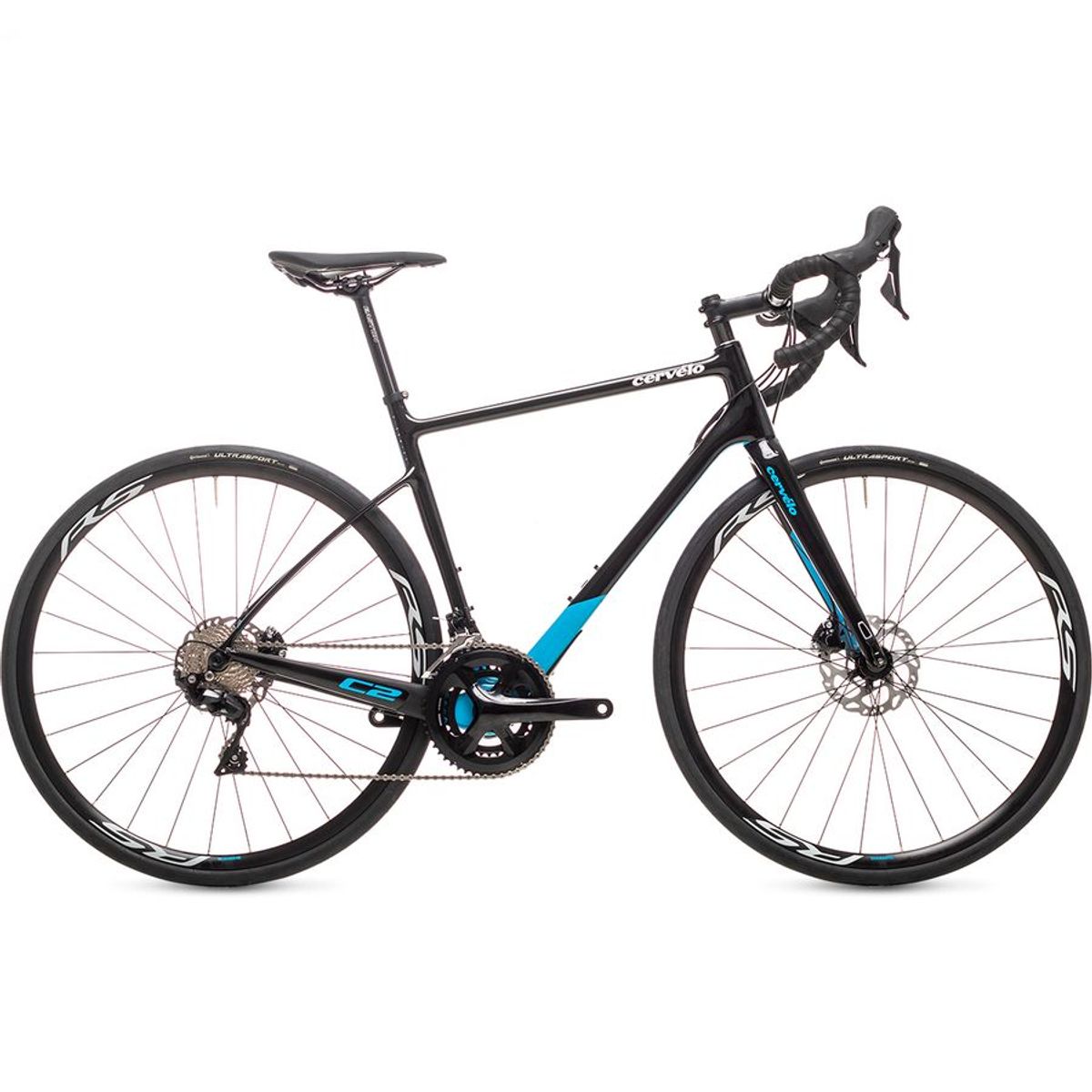 A Cervelo road bike might not be as famous as the other three I had mentioned above, but surely it will be the best one if you just love a relaxing and endurance road bike.
With a Carbon fiber frame and disc brakes, a Cervelo offers you a really good deal most of the time with the available component set like a nimble, light frame.
With the endurance and safety warranty for a lifetime, you trust the right road bike for your entry-level experience.
Some Extra Words To Help Pick Your Best Road Bike
As I have mentioned several factors to pick a road bike, I will make a comparison between some of the component that hope will help you to have the best ideas when pondering in this market:
Disc Brake vs Caliper Brake: If the caliper brake might be good enough for a cruiser bike, the disc brake is considered better to add more clearance to your tire. Since you would be cycling on different topographic, it is safer and more convenient for your ride if you equip a disc brake for your bike.
Frame's height: As I mentioned sometime on the top of the blog, you might want to pick something more sportive, so the frame with a higher position will be more suitable for you. And if you want a more relaxed ride, you might want to pick a more comfortable lower frame.
Closing
It's mostly all the information that I hope can
help you get your best suitable road bike if you're a beginner or even want to prepare a gift for someone.
The bikes listed above are some best ones that receive numerous reviews – take a look – and pick your best!